Every piece is important.
And that includes delivery.
As we continue to take extra safety measures for our associates and communities, we're introducing 'no contact' delivery.
---
Here's how it works: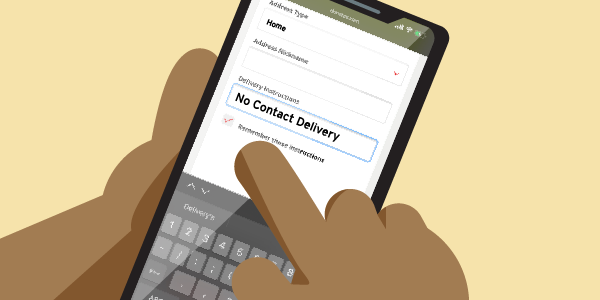 1.
When ordering,
use the Delivery Instructions field
to inform your store you would like 'no contact' delivery. If possible, please pay for your order and tip online to eliminate contact via cash. Watch for an email that your order is on its way and if it's nighttime, turn on your porch light.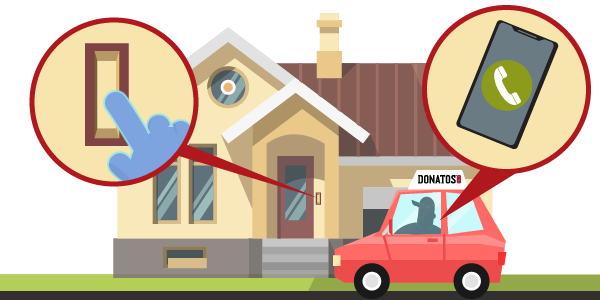 2.
When your delivery arrives, your driver will place your order at your front door on a surface off the ground (if available) or on a flattened pizza box. They will then notify you that your delivery is available. As an added precaution, the driver will wear gloves.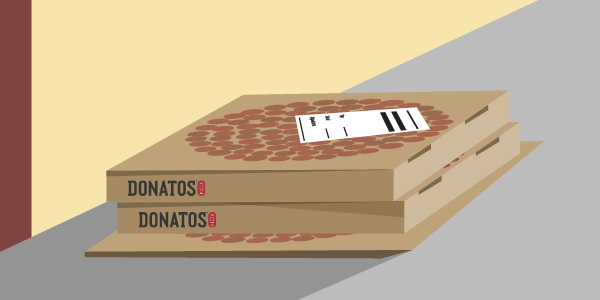 3.
Your driver will move to a safe distance and wait for you to retrieve your order.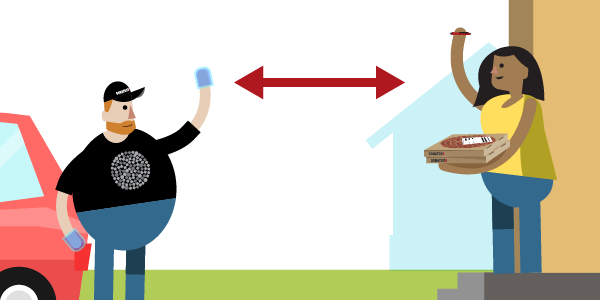 4.
If the receipt needs to be signed, it will be placed on top of your order. We ask that you use your own pen for additional safety. After signing and retrieving your order, simply place the receipt back where you retrieved the order.