Main Content
Address

2084 N. High Street

Columbus

OH

43201

Phone

(614) 294-5371

Hours

Sunday - Thursday: 11:00am - 12:00am

Friday - Saturday: 11:00am - 1:00am
Offered at this location:
Pickup
Delivery
Eat In
Party Room
Special Offers Available at OSU Campus
You may recognize the Donatos on OSU campus from Season 5 of the CBS show Undercover Boss!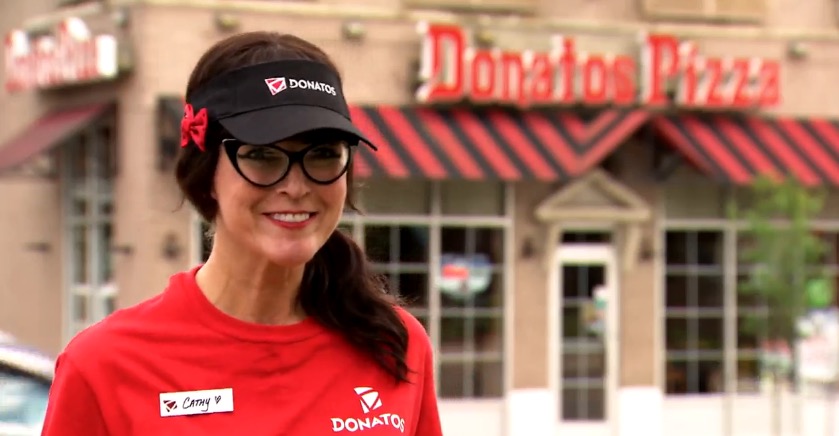 Open since 1978, this Donatos sits directly on High Street and boasting a full bar venue and party room, this restaurant is a popular spot to watch the game. The restaurant supports Ohio State athletic teams and the Columbus Crew, and often keeps both well fed.
If you prefer your pizza delivered, rest assured it's in good hands: Chris has been a driver for 26 years.
Donatos Campus location also hosts live music in Donatos Basement! If you're interested in playing there, hit us up at Donatosbasementbooking@gmail.com


Find Donatos OSU Campus on