Main Content
Address

4200 Aero Drive Suite G

Mason

OH

45040

Phone

(513) 770-4222

Hours

Sunday - Tuesday: 11:00am - 11:00pm

Wednesday - Saturday: Closed
Offered at this location:
Special Offers Available at Mason
$2.00 Pint of Homemade brand ice cream with the purchase of a large pizza at regular price
Add Offer to Order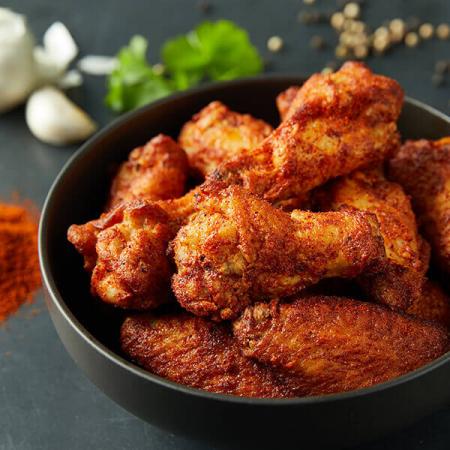 $20.99 for Large Single Top Pizza & Full order Traditional wings (10 pc)
Add Offer to Order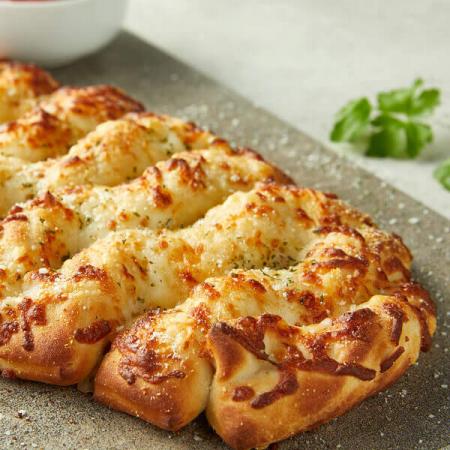 $16.99 for Large single Top Pizza & Asiago bread
Add Offer to Order
From the beginning in 1963, Jim Grote built Donatos on three fundamentals: creating a superior product, hiring great people, and adhering to strong principles that promote goodwill in business and the community. His philosophy was simple and powerfully successful: "To make the best pizza and treat others the way I would like to be treated."

Today, our family-owned company remains a pizza favorite. Working with his daughter, Donatos Chairwoman Jane Grote Abell, Jim remains a guiding influence at Donatos. Jim's generosity is about more than our ample pizza toppings, the Edge-to-Edge(R) mantra we're known for. It's also evident in the way we care about serving our customers the very best pizza, the way we treat our associates like family and the way we always strive to be a good neighbor to everyone in Mason.


Find Donatos Mason on