Main Content
Address

825 West 10th Street

Indianapolis

IN

46202

Phone

(317) 231-9700

Hours

Sunday - Thursday: 11:00am - 11:00pm

Friday - Saturday: 11:00am - 12:00am
Offered at this location:
Pickup
Delivery
Drive-Up Window
Eat In
Party Room
Special Offers Available at 10th & Indiana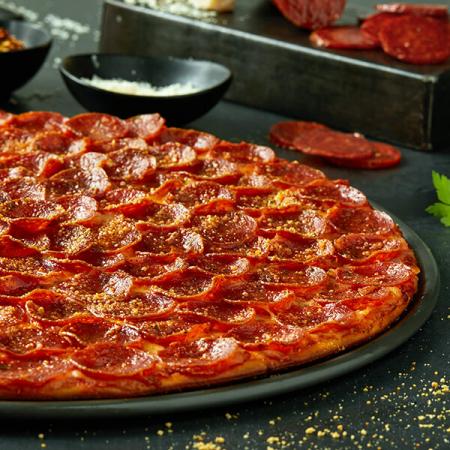 $28.99 2 Lg 1-Top Pizzas, Asiago bread, Cinnamon Bread with $2 donation to Riley Hospital
Add Offer to Order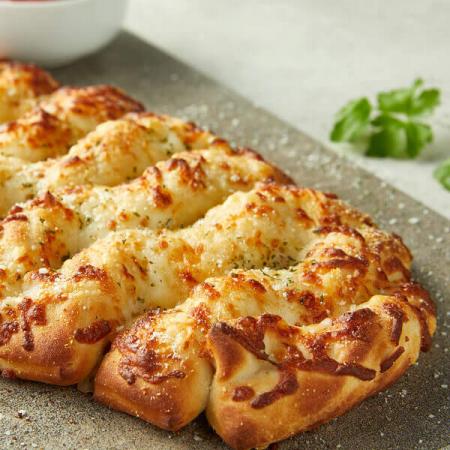 $3.99 Asiago or Garlic Bread with Purchase of a Large Pizza
Add Offer to Order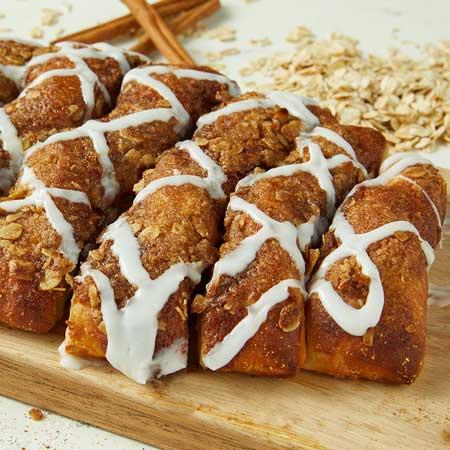 $3.99 Cinnamon Bread with Large Pizza
Add Offer to Order
General Manager Carmen doesn't sweat heavy competition from six nearby pizza shops: "It's crazy to think about the competition… but at the end of the day our business is hardly affected. We love the challenge, and hope to provide the best pizza possible to each and every customer!" The staff has noticed that while some regulars may try a competitor, they are always quick to return.
The Downtown staff loves serving the best pizza at off-site events as well, whether it's slice after slice at Kids' Day in the park and the Taste of Indy, or community samplings at The Indianapolis Zoo or Children's Museum. This team thrives on customer interactions and relationship building.
Come say hi to Carmen and one of our veteran Associates Jim, who has been with this team for more than 15 years!

Find Donatos 10th & Indiana on