The New Donatos App for iOS
Like pizza in your pocket!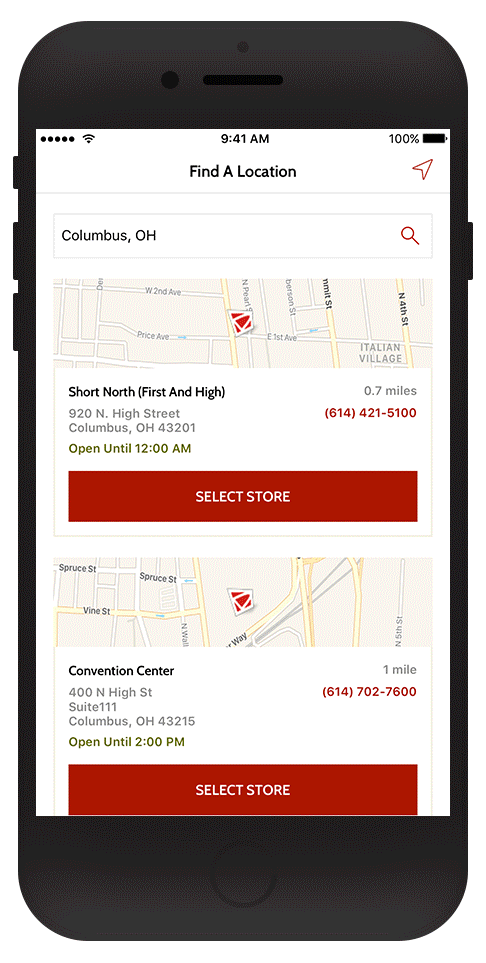 Download the Donatos Pizza app and make ordering your favorite Donatos pizza faster and easier than ever!
Order a popular Donatos Signature Pizza or easily create your own. The app also saves past order information so you can reorder with the tap of a button!
Get online deals, find nearby Donatos locations, and more. Download the Donatos Pizza app for free today!
iPhone, iPad (iOS 9.3) and Apple Watch (watchOS 3) compatible.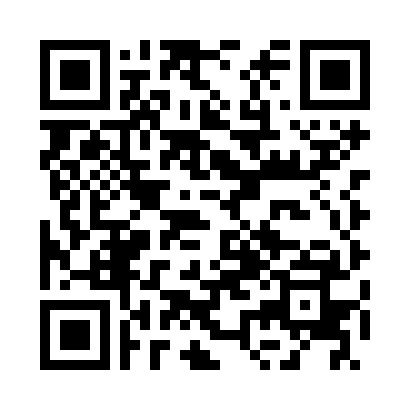 What's New
It's faster and easier than ever to order Donatos through your mobile device. Smoother interface makes customizing your order a breeze. Your recent orders are right up front, making it ridiculously easy to order your favorites again and again. Store multiple delivery addresses and more for a seamless ordering experience. And once you log in, you stay logged in.
Apple Watch installation
Install the app on your iPhone
Open the Watch app on your iPhone
Scroll down and tap on the Donatos app entry
Be sure "Show App on Apple Watch" is enabled
Order
Eat
What about Android?
The Android app will be here soon! In the meantime, you can still download the Donatos tile from Google Play and order through your mobile Android device.