Main Content
Start earning rewards today!
New!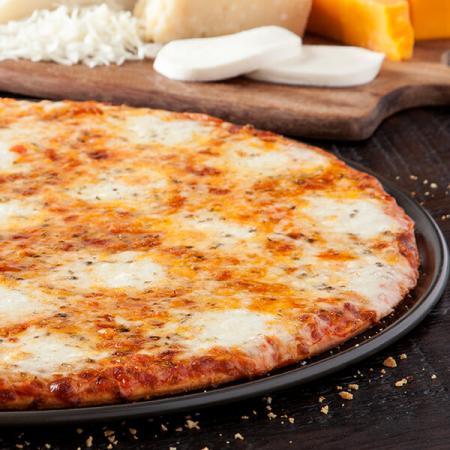 Ultimate 5 Cheese
Covered Edge to Edge® with smoked Provolone, fresh mozzarella, Asiago, cheddar, and Romano cheeses.
Order Now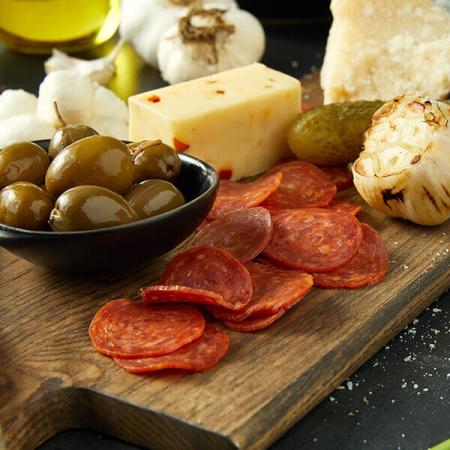 Create Your Own
Create your own pizza with up to six meat, veggie, and cheese toppings.
Order Now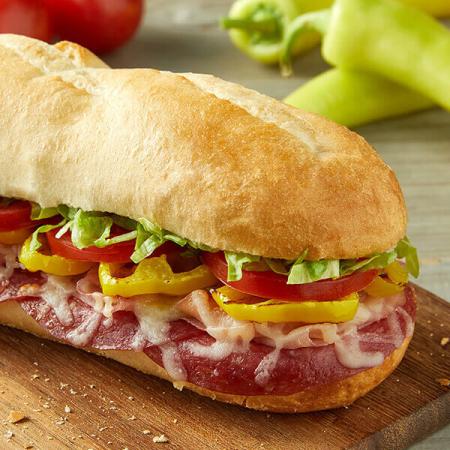 Big Don® Italian
Shaved ham, sliced salami, smoked Provolone, banana peppers, freshly cut Roma tomatoes, lettuce, house Italian dressing.
Order Now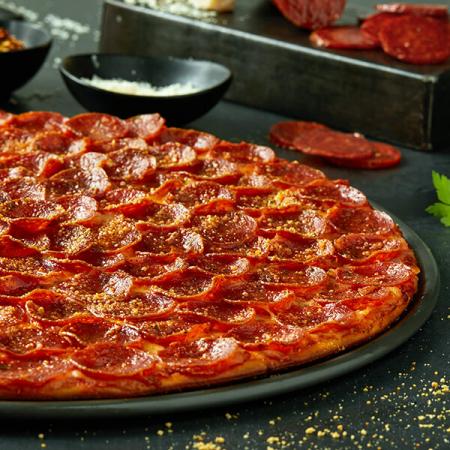 Pepperoni
Loaded Edge to Edge® with crispy heritage pepperoni and aged smoked Provolone cheese.
Order Now
Sign Up for Rewards
Want an even quicker ordering experience? Create an account to save addresses and favorite orders. Opt in to Donatos Pizza Love Rewards and you'll earn points toward rewards on every purchase.
Every piece is important—and that includes you.
Join the team that feels like family.